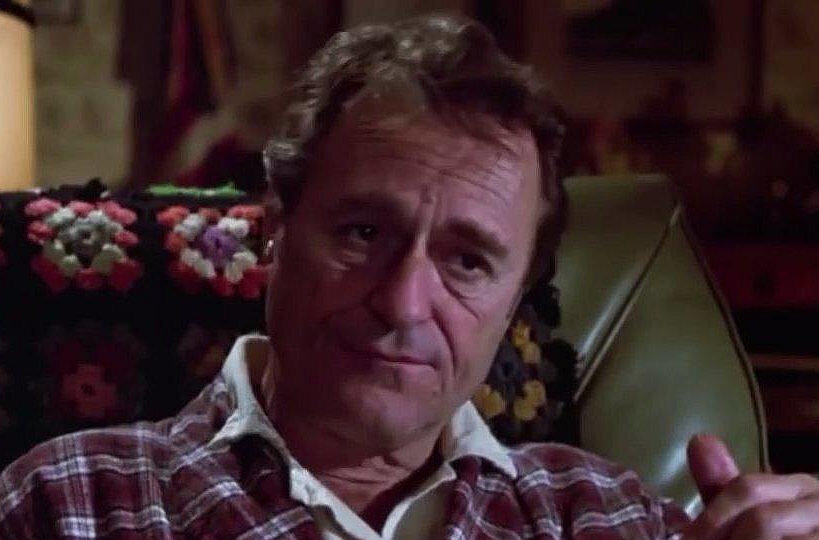 Sadly, Richard "Dick" Miller passed away at the age of 90 on January 30. Miller is probably the most recognizable of HITG (Hey, It's That Guy!) actors of the last 60+ years. A Naval man and middleweight boxer, Miller moved to LA in the mid-50s, got noticed by producer Roger Corman, and began a long career in TV and movies.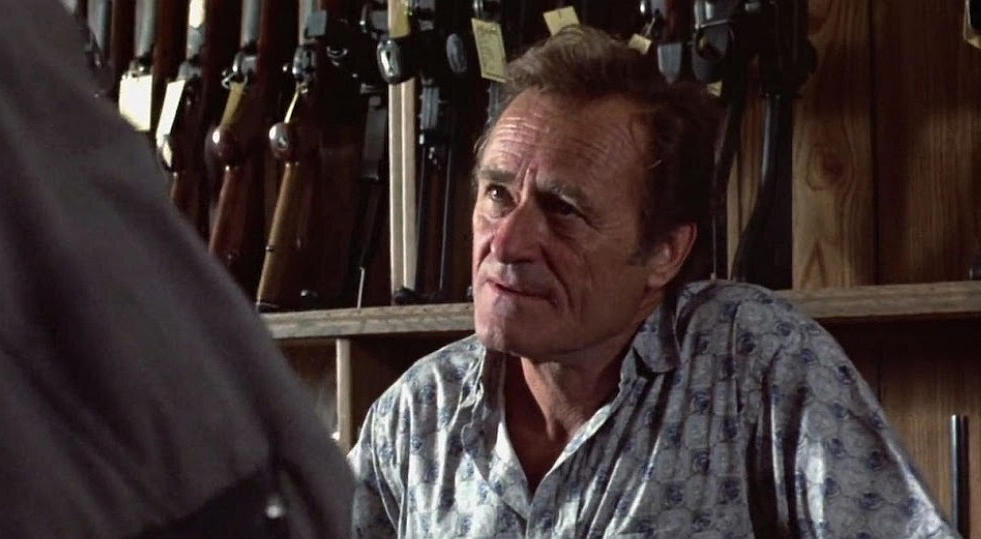 Miller's association with producers and directors like Corman and Joe Dante led to his appearing in a lot of genre movies, including It Conquered the World, Not of This Earth, A Bucket of Blood, the original Little Shop of Horrors, Premature Burial, The Terror, and Death Race 2000. He played plenty of minor roles in other movies, but continued in genre flicks like Piranha, The Howling, Twilight Zone: The Movie, The Terminator, Explorers, Chopping Mall, Night of the Creeps, Innerspace, Gremlins and Gremlins 2, Tales From the Crypt: Demon Knight, and Small Soldiers. If there was a character named Walter or Walter Paisley (Miller's character name in A Bucket of Blood), you would be safe betting that Miller was playing him. He basically became a one-actor in-joke.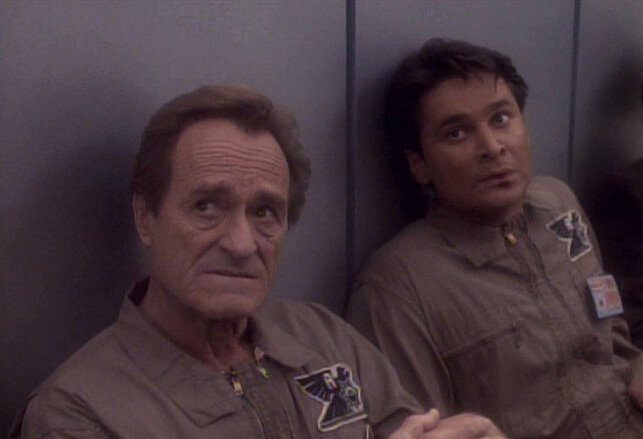 The veteran actor was equally prolific on TV. He did the rounds of gangster, PI, and Western shows in the 50s, 60s, and 70s. But he soon became a guest star in comedy, s.f., and horror shows like Police Squad!, V: The Final Battle, Tales from the Darkside, Star Trek: The Next Generation and Deep Space Nine, Freddy's Nightmares, and Eerie, Indiana. Miller also ended up doing work with superhero shows, playing Barry Allen's snitch Fosnight in six episodes of the 90s The Flash, and showing up either live or as a voice on Lois & Clark: The New Adventures of Superman, Batman: The Animated Series, Batman: Mask of the Phantasm, and Justice League Unlimited.

Besides acting, Miller also directed an episode of Miami Vice, provided a voice in the Sega video game Prize Fighter, and was featured in a 2014 documentary, That Guy Dick Miller. He married his wife Lainie in 1967 and she was with him when he passed away.
By all accounts, Miller had a sense of humor about his long-lived and distinguished career as a third banana, attended numerous film conventions, and was beloved by many fans of movies and TV shows. Mr. Miller will be missed.
Written by Gislef on Feb 1, 2019