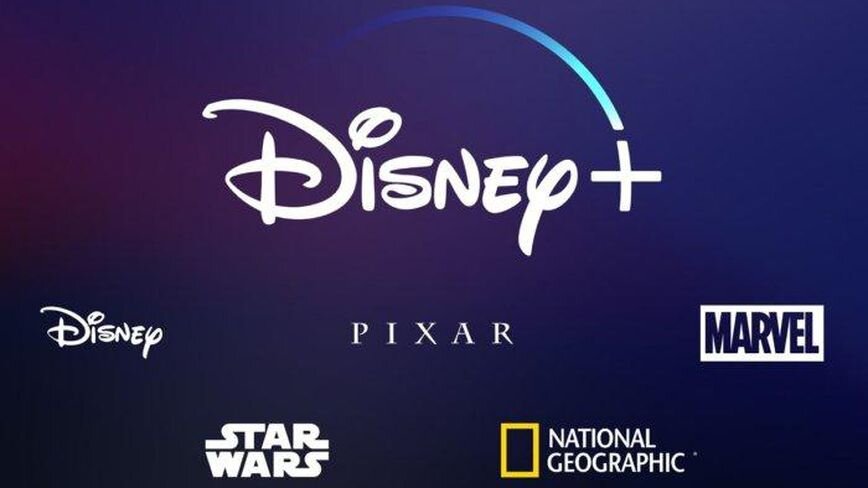 Disney finally gave the world a glimpse of plans for Disney+ at its annual Investor Day gathering. Heralded by some as a Netflix killer, the new streaming service, set to start November 5, boasts a slew of legacy content such as all of the Star Wars and Marvel movies to date. The service will also include original content such as The Mandalorian, a new Star Wars series created by Jon Favreau and a new High School Musical series. There are also plans for original movies and documentaries.
Disney also announced the service would include some 7500 episodes of both ABC and FOX television content, including all seasons of The Simpsons.
Pricing was also announced at $6.99 per month (roughly half the subscription price of Netflix) and there are plans to offer an annual fee of $69.99 in future. Disney also wants to expand the service beyond North America and offer its streaming platform world-wide within a few years.
With the Disney and FOX merger finalized earlier this year, Disney now holds a majority share of Hulu and there were hints Disney may offer a bundled Disney+, Hulu, ESPN+ subscription down the road.
The streaming market is already a crowded arena, with aggregate sites like Netflix and Amazon Prime competing with niche services like CBS All Access and HBO Now. Time will tell if Disney+ will be able to compete in a market where there is already push back from viewers about paying for yet another service.
What do you think? At half the price of Netflix, and with the potential to have a deep content pool of both ABC and FOX material, is Disney+ something you will be paying for come this Fall?
Written by LadyShelley on Apr 12, 2019