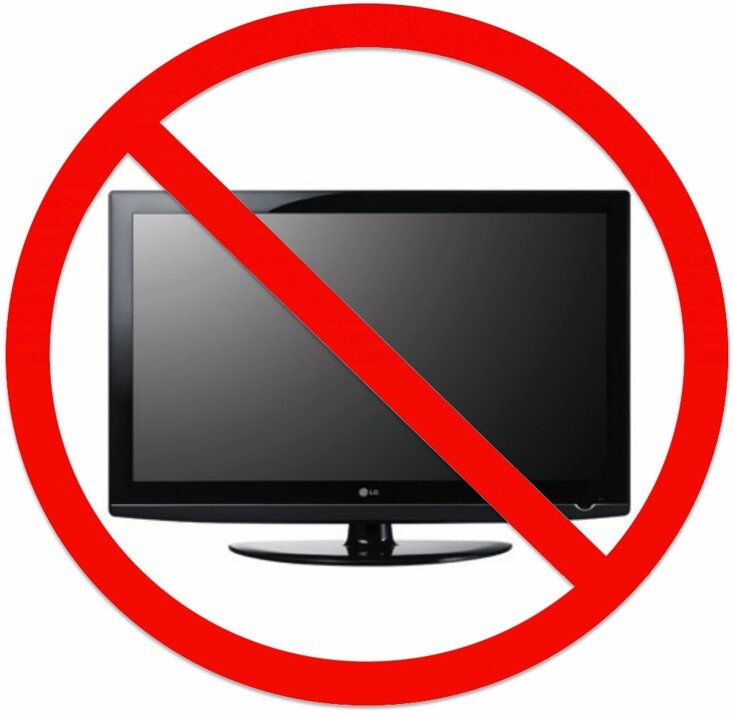 CBS announced Survivor was pulled from its fall lineup today as a result of shooting delays in Fiji. The delays are, of course, the result of the COVID-19 pandemic. And while it may be the first, it won't be the last of such announcements. 
The network fall television season traditionally begins the Monday following the Emmy Awards (for this year, that would be Monday, September 21.) Los Angeles recently implemented new lockdown orders for Southern California after a new record for C19 cases, which will impact the small amount of filming that had restarted in recent weeks. And that's going to be a problem for networks. Fall dramas and comedies need to be in production by the end of July/beginning of August to make that September premiere deadline. So for each week there is a delay, that translates as a delay for fall season premieres as well. 
The CW may have gambled right with this one. Other than wrapping up the last few episodes of Supernatural, everything else on their fall schedule is either imported from other countries or shows that previously aired on streaming services. The network announced at its upfronts that its official premiere season wouldn't be until January. While the other major networks were hoping to hold on to some semblance of a fall schedule, reality may be setting in that 'normal' won't be returning any time soon. Expect more networks to pull content from whatever streaming platforms they can access, or start cutting deals with networks outside the US to fill all of those primetime hours. For NBC and FOX, it could end up as a double-whammy if NFL football is also curtailed or cancelled altogether. Not only does that leave a massive schedule hole in need of plugging, but NFL rating numbers are a huge part of any network's bid for advertising dollars. 
And don't think streaming services are immune. Jon Favreau announced filming on the second season of The Mandalorian wrapped in March, just before lockdowns went into effect. Likewise, Star Trek: Discovery wrapped its next season in the nick of time. Season two of Star Trek: Picard and The Witcher, however, have both been delayed, pushing back their premieres as well. 
Written by LadyShelley on Jul 15, 2020