We are back with another instalment of Name to the Face!  I recently had the pleasure of chatting with actress Jessica Rose, known for her recurring roles on CTV's Cardinal and FXX's Man Seeking Woman. 
A compelling mix of raw vulnerability and quiet strength keep her talents in high demand and her list of credits growing. Read on to get a glimpse into Jessica's humble beginnings, learn the inspiration behind her popular film Alison, and her heartfelt advice for fellow actors!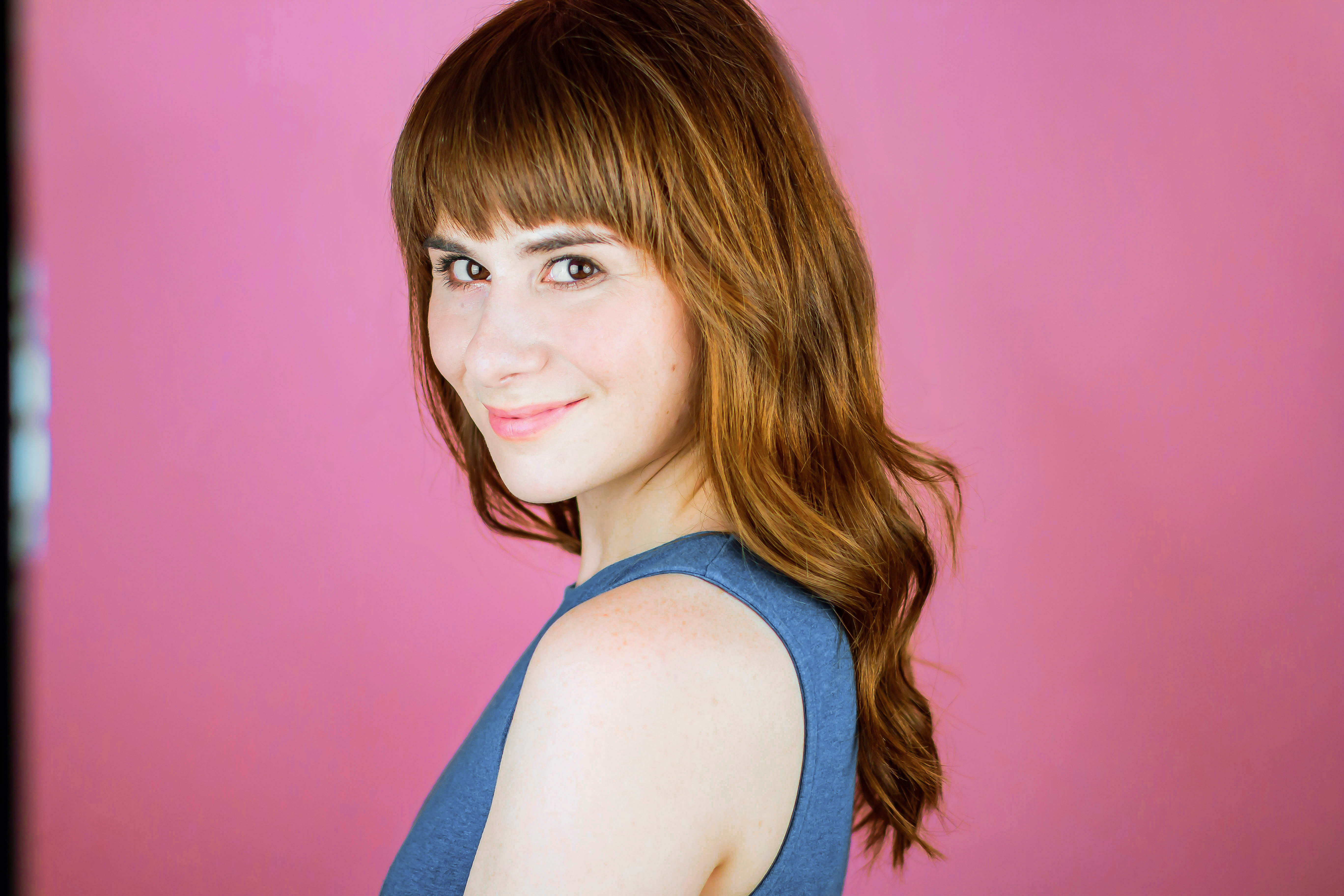 TM: What drew you to acting and when did you know you wanted to make a go at a career in it?
JR: I can't remember a time that I didn't know I wanted to be an actor! I knew very, very young. I have a memory of my kindergarten class putting on a performance and I tried so hard to be positioned front and center so I could be the "star". I loved playing make-believe and dress-up, so as soon as I knew what an actor was I was just like, yep, that's me! I had my first professional job at ten. I think what drew me to it was just how expressed and lit up I felt when I did it, and it gave me an outlet for my empathy and creativity. Now, I still feel that but it's also grown into a genuine passion for storytelling, and my propensity to dig into life and want to bring more truth to the world. 
TM: Do you have any rituals when getting into character or is the process different for you with every role?
JR: A little of both! I'm definitely nerdy about scene analysis, research, and studying the world for inspiration. I always do some form of emotional prep, but exactly what I do will be specific to the role and the needs of the scene. Sometimes I listen to music, other times I do exercises to get into my body, but I have a few different techniques I use to get emotionally connected. I also have a reliable dear friend on speed dial who knows all my triggers, which has definitely come in handy in a pinch!
TM: You wrote, produced, and starred in the short film Alison, a Vimeo Staff Pick that was also curated on YouTube channel Omeleto and has garnered over 400k views.  This film is wonderful; Relatable, emotionally nuanced, with fantastic chemistry between the two characters. Can you tell us a bit about the inspiration behind that film? Did producing it help you as an actor in any way
JR: Thank you so much, that's very kind! I had a rush of inspiration when Alison came to me, and I can't say I've ever written something so quickly before or after. For me, it was a study on the nature of commitment and what it means to love all of somebody, and how that can test us. If we're lucky enough to love someone intimately over a long period of time, we see all sides of them, including the dark and ugly bits. Nobody's perfect. Relationships are so joyful and meaningful, but they also trigger our deepest wounds. Many people have jumped to the conclusion that Alison is just a hot mess all the time, but I've never held that opinion. As an artist, I'm fascinated by the minutiae of our lives, the stuff that happens behind closed doors that we don't talk about. We've become so focused on trying to project the version of ourselves we want the world to see, but Alison resonates with so many people I think because almost everyone has experienced some version of that night. I don't think we see enough of the raw, vulnerable, in-between moments between couples, where you're trying really hard to figure it out. 
Producing is a lot of work, but I definitely think I do some of my best work as an actress when I'm involved all the way through. When you're living, breathing, and talking about a project every minute of the day, it just gets deeply under your skin. I also feel like I have more creative freedom when I'm performing. There is just a difference psychologically when you're hired to fulfill someone else's idea, and when you're fulfilling your own. Seeing a creative vision through from conception to completion is deeply satisfying for me.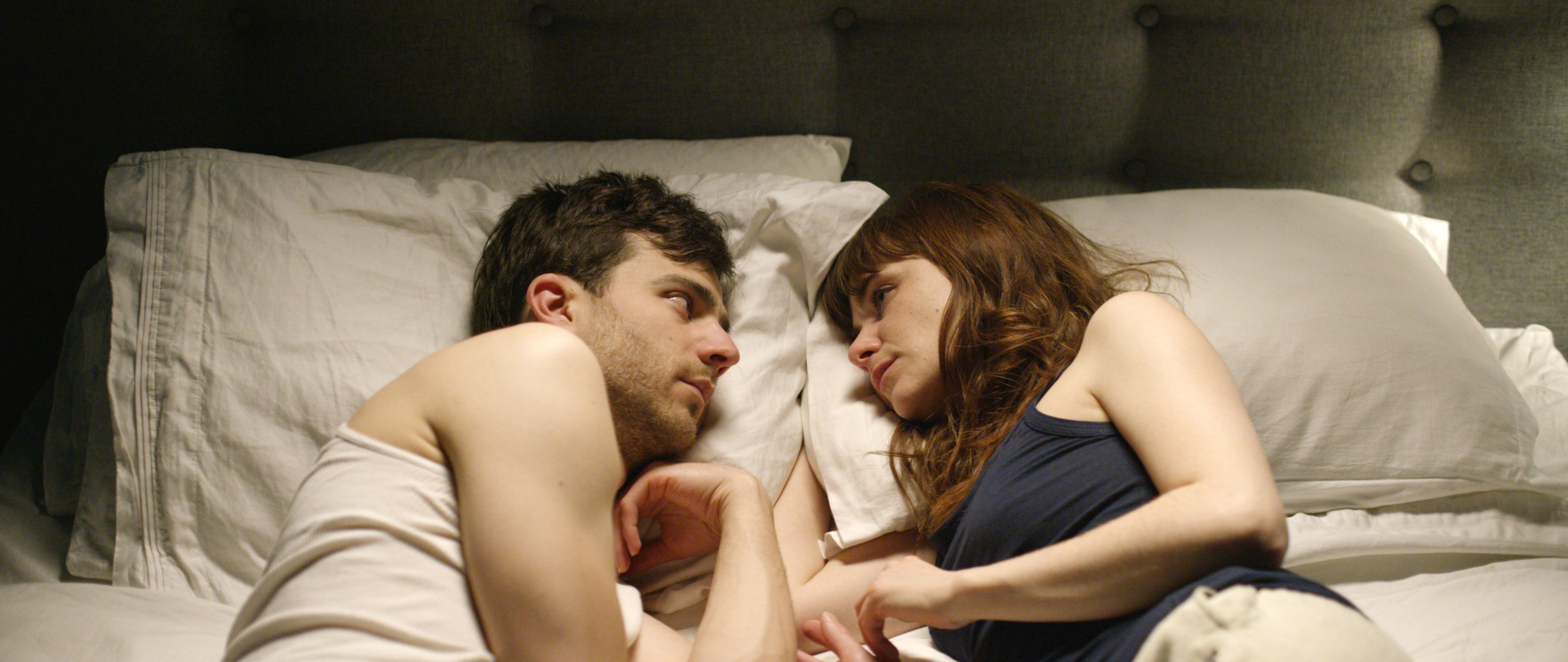 TM: What was the job that got you into the union?
JR: I'm pretty sure it was a Cheer commercial when I was in my teens!
TM: What has been your favourite television role to date?
JR: Ooh, it's hard to choose but I really loved playing Margaret in Cardinal, not just because the writing was so great and the character had so much grit, but I got to work with one of my heroes, Kristen Thomson.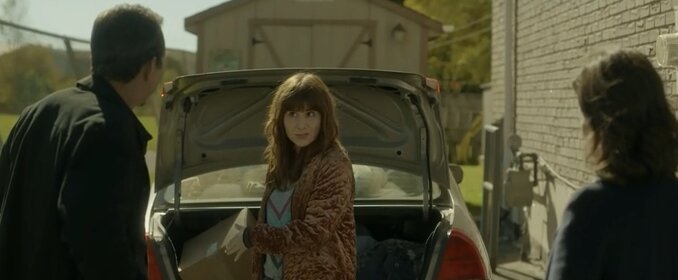 TM: Are there any roles you've played that have been particularly challenging to inhabit?  If so, was there a different approach to taking on the role that you found helpful?
JR: There are definitely some roles that just sit inside you more naturally than others, but I think one particular challenge for me was working on My 90-Year-Old Roommate, which was completely improvised. I've done bits of improv in theatre school and acting classes over the years, but never in any sort of specialized way. Even though I thought I would be completely out of my depth, I somehow booked the role. Approaching something without a script was new for me, but it ended up being one of the most rewarding and exhilarating acting experiences I've had. I can easily get in my head, and this forced me to trust my instincts and be completely in the moment.  The show is so funny so I definitely had to be on my toes to keep up. I'm especially proud of how it turned out.  I have so much respect for people who master this. 
TM: Who has been your favourite "name" actor to work with?
JR: I've had some amazing experiences, but the day I got to work with Fred Armisen and Jay Baruchel was like being in a comedy masterclass. I'll never forget it.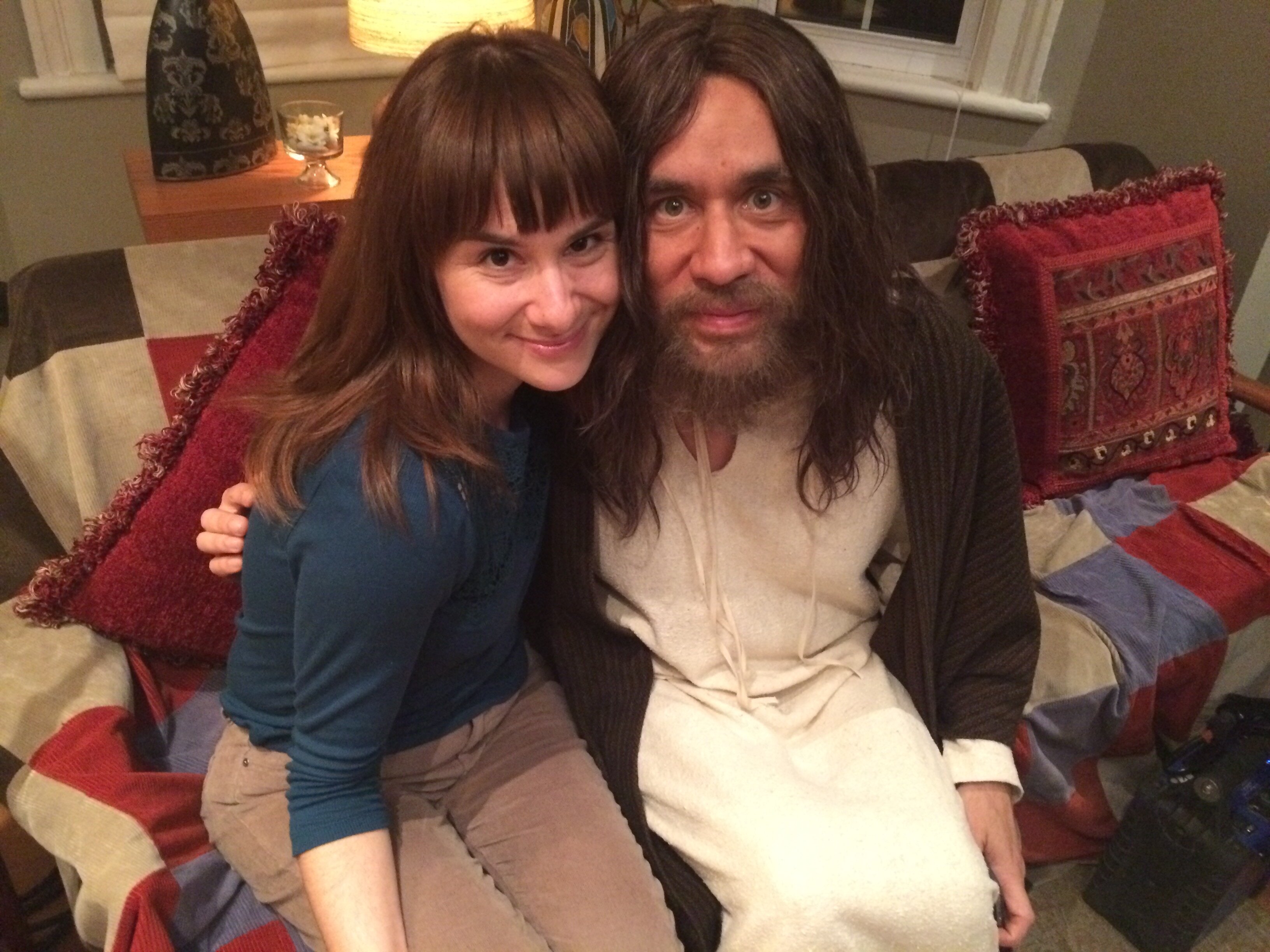 TM: What is your dream role? Are there any current shows you'd love to work on and why?
JR: Oh my goodness, the list would be so long! Recently I watched Normal People and had major actor envy. The show is just so stunning and beautifully written and the two leads did an impeccable job. And I know it's technically over, but if I could play a role like Fleabag, I'd die happy. Also, anything with Carrie Coon in it, but just so I can stare at her in person and watch her be amazing and cry.  And the comedy actress in me will always wish I was in Broad City. Is that too many? 
TM: What advice would you give to your fellow actors of all ages who may be struggling?
JR: One of my favourite quotes is from Glennon Doyle's Untamed. She says, "The truest, most beautiful life never promises to be an easy one. We need to let go of the lie that it needs to be." I think if you are honouring yourself, going after your dream, trusting your heart, and in it for the right reasons, you're winning. I really think there's value in the struggle, so don't assume just because it's hard that it will always be that way or that you aren't meant to do it. It may not happen on your timeline, and it may come with bumps and bruises, but your heart knows what's up. Listen to it. Trust in the journey.  And in the meantime, keep mastering it and challenging yourself.
TM: What can our audiences catch you in next?
JR: You can currently catch me in the web series Zooming, and I'm prepping for a horror film next year and working on a tv project. It's still a secret for now, but I'm very excited. Some awesome stuff is coming up, so stay tuned!
Written by JessG on Jul 28, 2020