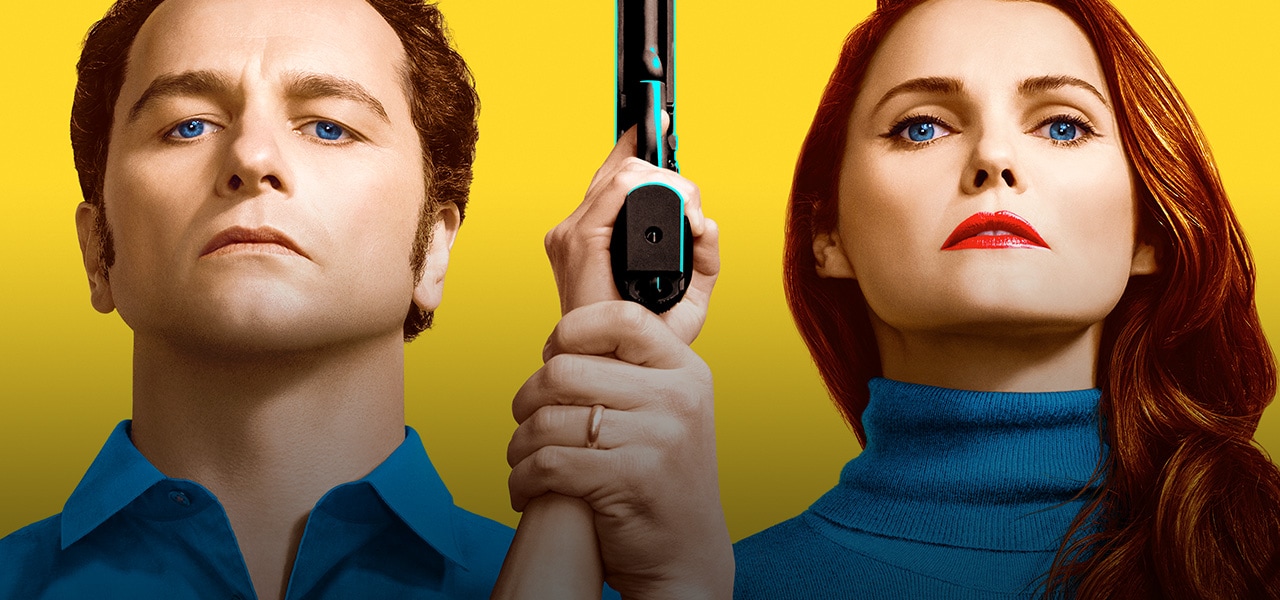 The Americans are back! Not only is this show one of the best shows on television, it's also become oddly prescient and less fantastical. I remember watching the Americans 2 years ago on Amazon Prime while fighting a fever and loved the action and the spy craft. Now, it seems to cut a little bit closer to home. BUT, that doesn't mean it is any less of a good show, rather it's one that may be a little bit harder for me to watch.
For those of you who have not checked out this show, please do. It's got one more season after this and is probably one of the best bingeable shows out there. I watched some of it on my own and missed a lot the first go round. I watched all of it again with my girlfriend and you pick up on a lot of things that you may forget week to week. It's on Amazon Prime, so watch it!
Now that I've convinced you to watch it, let me give you a little synopsis of the show. The Americans, which is on FX and was created by Joseph Weisberg who also wrote many of the episodes alongside Joel Fields, stars Keri Russell and Matthew Rhys who are Elizabeth and Phillip Jennings. They seem like the everyday American family in the 1980s. They live in Baltimore, have two kids, Henry (Keidrich Sallati) and Paige (Holly Taylor) and they work as travel agents. But that's not the whole truth. Elizabeth and Phillip are actually undercover Russian spies who live in the United States and provide information back to the USSR in an attempt to undermine the current political agenda. Oh did I mention they live across the street from an FBI agent, Stan Beeman (Noah Emmerich) who is tasked with locating Russian spies? Oh I didn't? Well they do and this show handles it deftly along with every single other thing it does. During the season, there is some overarching goal of Phillip and Elizabeth that they work intricately towards as the season goes on and sometimes it's difficult to keep track of all the moving pieces, but, when you pay attention, you won't miss it, this show hides very little.
And it's back! So if you have't watched it yet, read no further as this will contain a number of spoilers.
So the premiere contains a nice twist that is immediately rectified but did set me on edge, as I had no idea what Elizabeth and Philip were doing in that house and who that young Asian teenager was. But that's what I continue to like about this show, nothing is every explained, rather it is just shown to us. Like, the hole seen. Which went on for a very long time, which I think The Americans has earned enough good will to get away with a scene like this. But I liked this scene for the same reasons, we don't know why they are doing this and none of it is revealed until the very end. Phillip isn't explaining the plan to another henchman, rather, they are all doing their jobs. For the most part, the episode was really unremarkable in every other aspect. We are just moving towards an eventual end point that cannot be good. Despite this, I am glad that these characters are back and I'm looking forward to checking in with them every week.
What were your thoughts on The Americans? Comment below and let me know!
Written by cwm on Mar 15, 2017