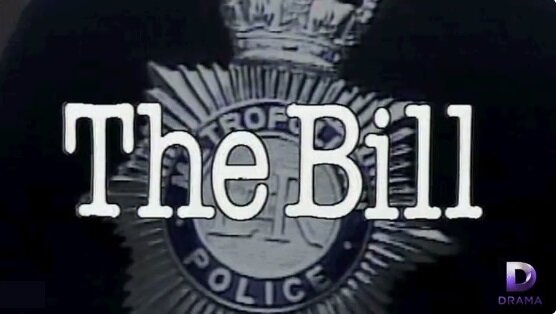 From 1984 - 2010, The Bill was one of the most popular police drama's on UK television and from Monday 14th August, the Drama channel will be showing the series from the very start every weekday at 12 O'clock with two 30 minute episodes.
So, what's so special about this old British series? Well, the fact it ran for over 20 years with over 2400 episodes should give you some idea as to how good it was. What I liked about the series was that it didn't just focus on the major crimes you see all too often in today's police drama's. The Bill followed the everyday lives of the ordinary police officers and the CID at the fictional Sun Hill police station in East London.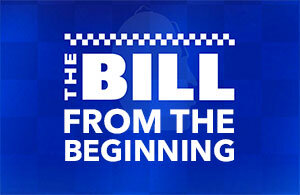 Each episode usually features one main story running alongside the daily goings on at the police station and the streets of East London. The series featured some pretty gritty storylines during its run while also following the lives of the main characters as they progressed through the ranks to become more senior police officers and detectives.
The series didn't really have any major stars in it when it started, but by the time it had finished, most of the main cast had been turned into household names like Mark Wingett, who played Jim Carver, Trudie Goodwin who played June Ackland, Graham Cole as Tony Stamp, Eric Richard as Bob Cryer and Jeff Stewart as Reg Hollis to name but a few.
If you've never seen the series, I highly recommend you check it out if you are able to. I'm certainly looking forward to watching it again!
Do you have any fond memories of the series? Have you never watched it, but might do so now? Please, do share your views and comments below. I look forward to reading them.
P.S. The Drama channel will also be airing London's Burning from the very beginning starting 18th September at 3pm. This is another great drama series based around Blue Watch at a London fire station and is absolutely worth checking out if you can.
Written by TonyMayhew on Aug 12, 2017
Comments
Login
to leave a comment on this article.