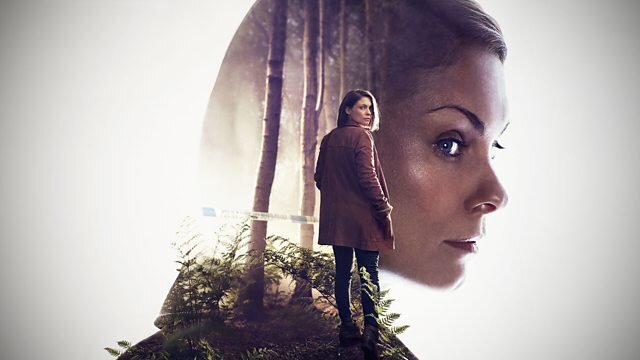 In The Dark is a new four-part drama on BBC One by Bafta-winning writer Danny Brocklehurst, adapted from the books by best-selling novelist Mark Billingham.
The series centres around DI Helen Weeks (Played by Swedish actress MyAnna Buring) who is a headstrong Manchester cop. Having recently found out she is pregnant, she is compelled to return to her rural home town of Polesford in Derbyshire to support her childhood best friend Linda, whose husband had been arrested for the abduction of two teenage schoolgirls. But is he the right man? Helen must solve the case by confronting both her present and her past - digging deep into the secrets of her childhood, just as she's contemplating bringing a new life into the world.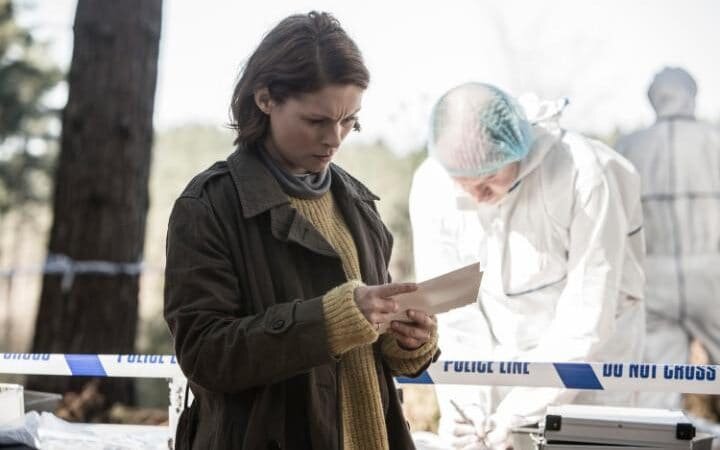 I will admit, I've been looking forward to watching this series since I first heard about it back in January and, thankfully, it hasn't let me down.
The first episode, of course, uses up some time introducing us to the various characters and gives sneak peeks into Helen's past history, but the main story is also there right from the opening very rainy scene.
The storyline moves along at a pretty decent pace and it looks like I'm going to enjoy the remaining three episodes. You can tell there are some hidden secrets that will come out during the series and I'm intrigued to know what they are.
There were no fast paced action scenes or car chases, so it might not be for everyone, but there is certainly a lot of mysterious stuff going on that will put questions in your head. Yes, In the Dark gets a medium size thumbs up from me, but I'm hopeful my thumbs up will get larger with the next episode.
In the Dark airs on BBC One on Tuesday nights at 9pm.
Did you watch the opening episode, or do you plan to? Please, do share your thoughts and comments, below. I look forward to reading them.
Written by TonyMayhew on Jul 12, 2017