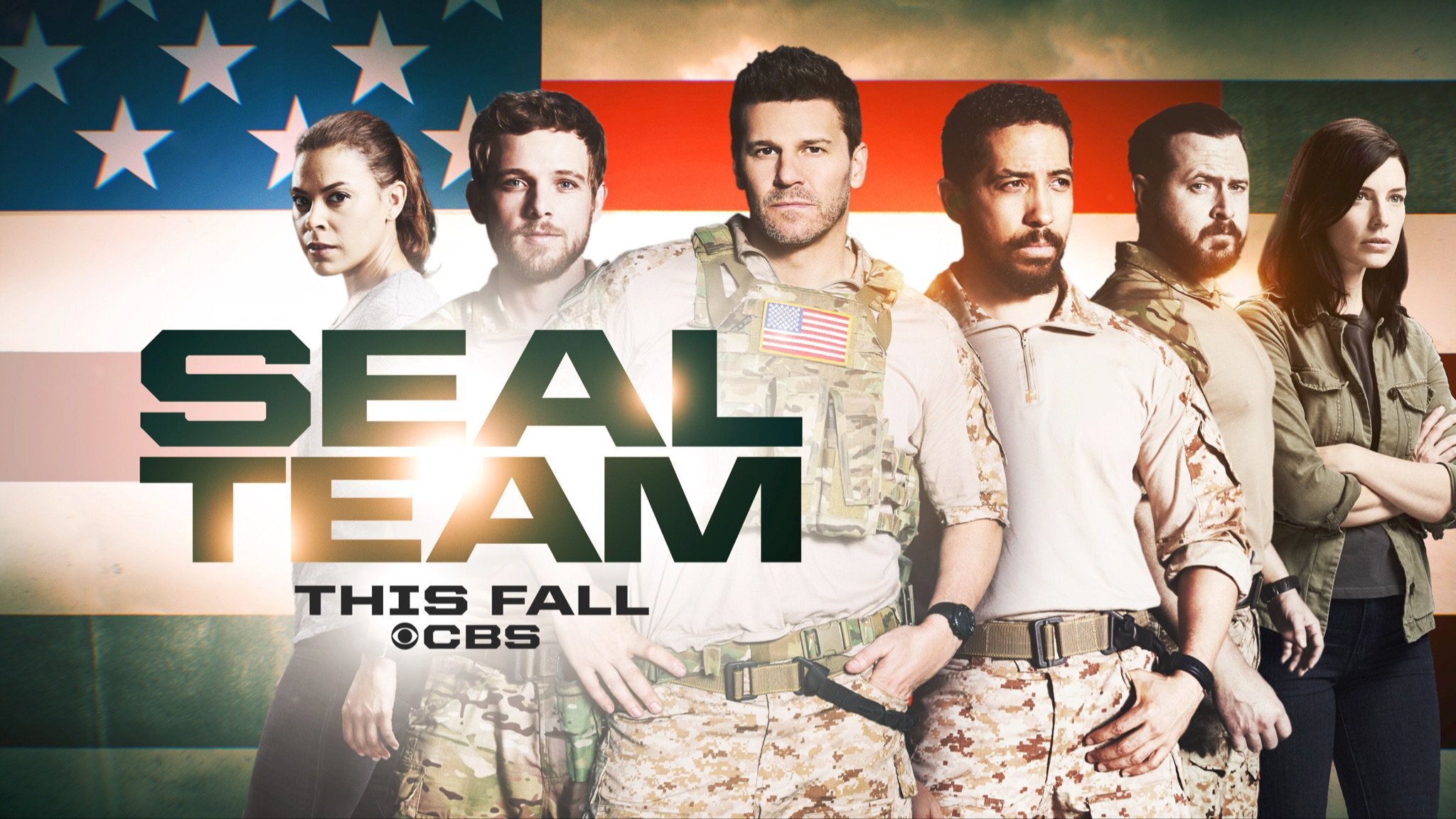 SEAL Team is a new drama coming this fall to CBS primetime Wednesday nights and it's one of the new shows I'm really looking forward to watching.
I've been a fan of David Boreanaz since the Buffy / Angel series and he was perfect in his role as Seeley Booth in Bones, so I have big expectations in his new role as Jason Hayes in this up-coming series.
There's probably quite a few people that will not even know this series is coming soon, so here's a rundown from the Official CBS website: SEAL Team is a new military drama that follows the professional and personal lives of the most elite unit of Navy SEALs as they train, plan and execute the most dangerous, high-stakes missions our country can ask of them. Jason Hayes is the respected, intense leader of the Tier One team whose home life has suffered as a result of his extensive warrior's existence. His team includes his trusted confidant, Ray, the longest-tenured operator with whom Jason shares an ingrained shorthand, and Sonny, an exceptional, loyal soldier with a checkered past who still combats self-destructive tendencies. Undergoing additional rigorous training in the hope of joining Hayes' select unit is Clay Spenser, a young, multi-lingual second generation SEAL with insatiable drive and dedication. Vital to the team's success are CIA analyst Mandy Ellis, who has sacrificed everything in her drive to root out evil and take down terrorists, and Diaz, a no-nonsense, take-charge logistics officer and unofficial den mother responsible for outfitting the team with the necessary gear for each mission. Deployed on clandestine missions worldwide at a moment's notice, and knowing the toll it takes on them and their families, this tight-knit SEAL team displays unwavering patriotism and fearless dedication even in the face of overwhelming odds.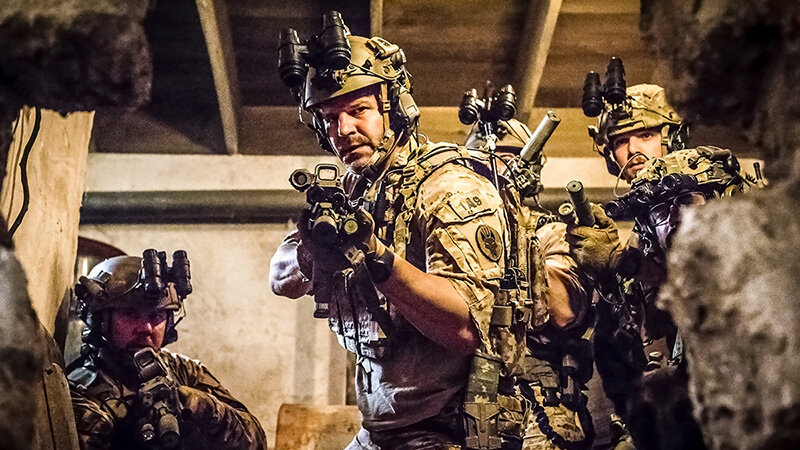 Now, obviously, it is way too early to say whether the series will be as good as I'm expecting, but I am very hopeful that it will not disappoint.
I'm a big fan of these types of shows, so this seems to be right up my street.
Are you looking forward to this new series? Please, do share your thoughts and comment, below. I look forward to reading them.
The series premiere is on Wednesday, Sept. 27 at 9/8C.

Written by TonyMayhew on Aug 5, 2017