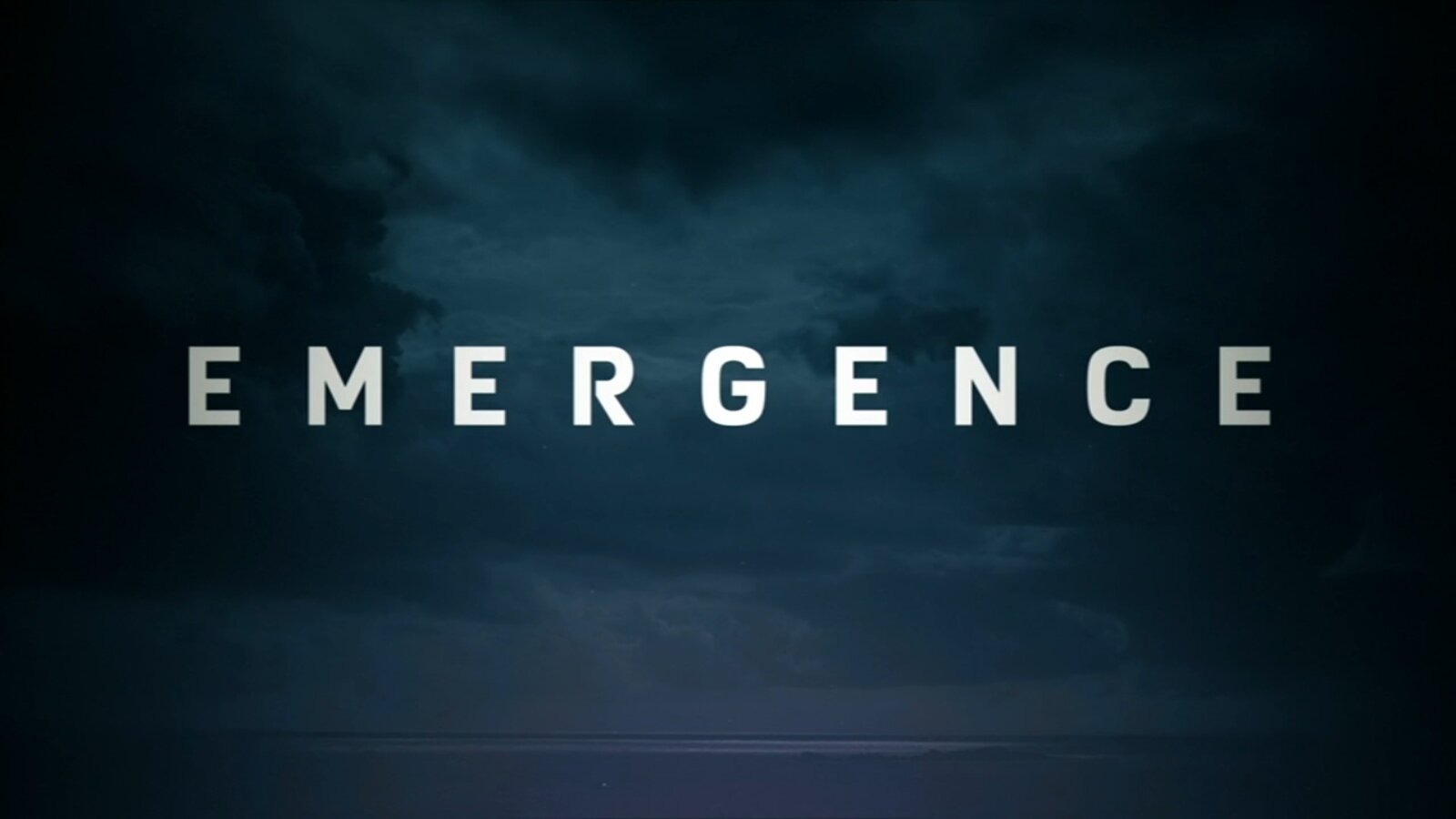 Regular readers of my posts for TVMaze understand that I am not a big "network TV" fan. While I grew up on network TV, once I discovered cable television, network TV was never able to achieve the solicitation I once offered at its feet. Accordingly, the initial chatter about ABC's Emergence was not very persuasive. But then I read an article about how Emergence was the new Fringe. Fringe, in case you need reminding, was one of the better, albeit less popular, network TV "sci-fi" shows of the last decade. As my colleagues Cadence and Tim discuss in their inaugural article for the site, "Emergence looks like an interesting take on the mystery-box genre". Accordingly, I felt I had a duty to see if Emergence was worthy of both my and others' accolades.
Unfortunately, Emergence suffers from the classic network TV conservatism that generally makes me want to avoid whatever content they disseminate, other than sports and news. For Emergence, this conservatism is not in the visuals, quite the opposite. There are a number of scenes, such as the one that ends the first episode which, quite frankly, are more graphically shocking than what you might expect from a cable TV or streaming TV show.
Rather, the conservatism is expressed in the fact that the show adheres to many of the same tropes that are common to this genre. For example, the story involves a mysterious government agency whose officers always have such offensive attitudes and sketchy practices. Moreover, the show adds on other contemporary elements that seems required for today's politically correct network TV.
And this gives the viewer an idea of what to expect as the series progress forward. There will be fantastic flights of fancy that, even with the "fantastic" premise of the show, will seem utterly fake and/or staged. For instance, when the police chief, Jo Evans (Allison Tolman), learns that the parents of Piper (Alexa Jacqueline Swinton), the child she found near an airplane crash, had suddenly arrived to pick her up, you just knew that they were not going to be who they said they were. Moreover, while I could be wrong, my guess is that Piper and Police Chief Evans are the same person but just from different time periods. If that is the case, you heard it here first.
It should be noted however, that this is my impression of just one 40+ minute show. Moreover, as my other colleagues mentioned in a review of the trailer, "the premise looks quite interesting." However, I won't be watching any other episodes going forward, as it just was not very interesting and there doesn't seem to be a way to fix this problem; at least in the first season. Indeed, depending on what I see and hear over this season about it, I may try to watch it again. However, I would not recommend it for my readers. Emergence also stars Donald Faison, and Clancy Brown.
What do you think? Have you seen Emergence?
Written by lao.san on Sep 29, 2019