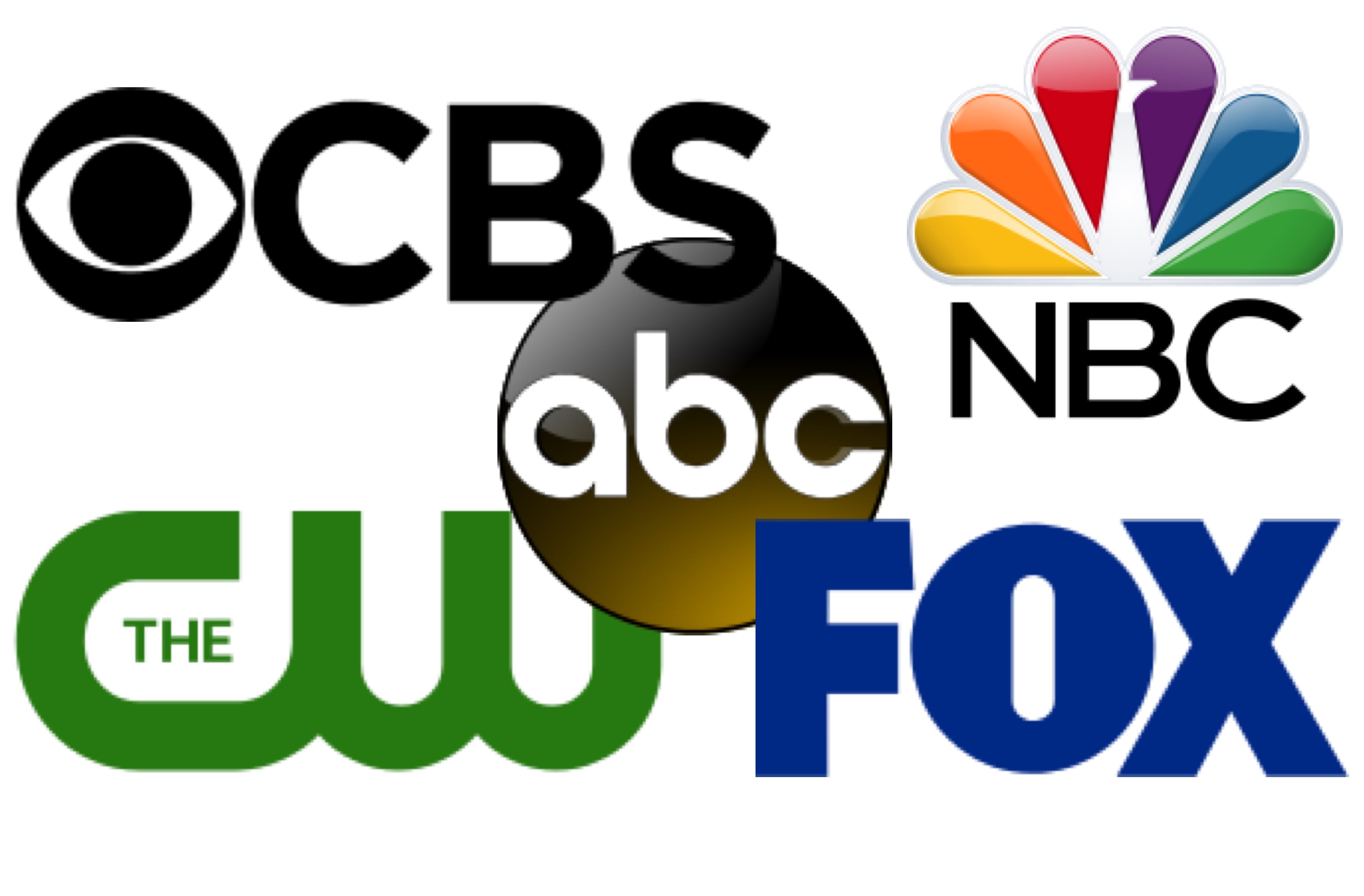 Upfronts are complete and the fall 2022 season is set. Check out the grid below to see when your favorites will air and what they will be up against on the other networks. 
New fall programs are in bold text. Programs that moved to a new night/time are noted on the schedule. All times are Eastern Standard.  
What new or returning shows are you eager to watch this fall? 
UPDATE: June 6, 2022 FOX finally releases Fall lineup 
| | | | | | |
| --- | --- | --- | --- | --- | --- |
| Day/Time | ABC | CBS | NBC | FOX  | The CW |
| SUNDAY |   |   |   |   |   |
| 7:00 | America's Funniest Home Videos | 60 Minutes | Football Night In America |   |   |
| 7:30 |   |   |   |   |   |
| 8:00 | Celebrity Jeopardy! | The Equaliser | Sunday Night Football | The Simpsons | Family Law (import) |
| 8:30 |   |   |   | The Great North |   |
| 9:00 | Celebrity Wheel Of Fortune (new time) | East New York |   | Bob's Burgers | Coroner (import) (new night) |
| 9:30 |   |   |   | Family Guy |   |
| 10:00 | The Rookie | NCIS: Los Angeles (new time) |   |   |   |
| MONDAY |   |   |   |   |   |
| 8:00 | Bachelor In Paradise | The Neighborhood | The Voice | 9-1-1 | All American |
| 8:30 |   | Bob (Hearts) Abishola |   |   |   |
| 9:00 |   | NCIS  |   | The Cleaning Lady | All American: Homecoming  |
| 9:30 |   |   |   |   |   |
| 10:00 | The Good Doctor | NCIS: Hawai'i | Quantum Leap |   |   |
| TUESDAY |   |   |   |   |   |
| 8:00 | Bachelor in Paradise | FBI  | The Voice | The Resident | The Winchesters |
| 8:30 |   |   |   |   |   |
| 9:00 |   | FBI: International | La Brea | Monarch | Professionals |
| 9:30 |   |   |   |   |   |
| 10:00 | The Rookie: Feds | FBI: Most Wanted | New Amsterdam |   |   |
| WEDNESDAY |   |   |   |   |   |
| 8:00 | The Conners (new time) | Survivor | Chicago Med | The Masked Singer | DC's Stargirl |
| 8:30 | The Goldbergs (new time) |   |   |   |   |
| 9:00 | Abbott Elementary | The Amazing Race | Chicago Fire | Lego Masters | Kung Fu |
| 9:30 | Home Economics  |   |   |   |   |
| 10:00 | Big Sky (new night) | The Real Love Boat | Chicago PD |   |   |
| THURSDAY |   |   |   |   |   |
| 8:00 | Station 19 | Young Sheldon | Law & Order | Hell's Kitchen | Walker |
| 8:30 |   | Ghosts (new time) |   |   |   |
| 9:00 | Grey's Anatomy | So Help Me Todd | Law & Order: SVU | Welcome To Flatch | Walker: Independence |
| 9:30 |   |   |   | Call Me Kat |   |
| 10:00 | Alaska | CSI: Vegas (new night) | Law & Order: Organised Crime |   |   |
| FRIDAY |   |   |   |   |   |
| 8:00 | Shark Tank | SWAT | Capital One College Bowl / Lopez vs Lopez (November) | WWE Friday Night Smackdown | Penn & Teller: Fool Us |
| 8:30 |   |   | Young Rock (new night) (November) |   |   |
| 9:00 | 20/20 | Fire Country | Dateline |   | Whose Line Is It, Anyway?  |
| 9:30 |   |   |   |   | Whose Line Is It, Anyway? |
| 10:00 |   | Blue Bloods |   |   |   |
| SATURDAY |   |   |   |   |   |
| 8:00 | Saturday Night College Football | Reruns | Reruns | FOX Sports Saturday | Magic with the Stars |
| 8:30 |   |   |   |   |   |
| 9:00 |   |   |   |   | World's Funniest Animals |
| 9:30 |   |   |   |   | World's Funniest Animals |
| 10:00 |   | 48 Hours | Vintage SNL |   |   |
Renewed or Pilots, not on the Fall Schedule 
ABC:
Scripted Renewed: A Million Little Things, The Wonder Years
Unscripted Renewed: American Idol, The Bachelor, Judge Steve Harvey
Pilots: Not Dead Yet
CBS:
Scripted Renewed:  
Unscripted Renewed: Tough As Nails
Pilots: True Lies

NBC:
Scripted Renewed: American Auto, The Blacklist, Grand Crew
Unscripted Renewed: That's My Jam
Pilots: Night Court, Million Dollar Island

FOX:
Scripted Renewed: 9-1-1 Lone Star
Unscripted Renewed: Next Level Chef
Pilots: Accused, Alert, Celebrity LEGO Masters: Holiday Bricktacular, Gordon Ramsay's Food Stars, Grimsberg, Krapopolis

The CW:
Scripted Renewed: The Flash, Nancy Drew, Riverdale (final season), Superman & Lois 
Unscripted Renewed: Masters of Illusion
Pilots: Gotham Knights, Recipe For Disaster
Written by LadyShelley on May 19, 2022