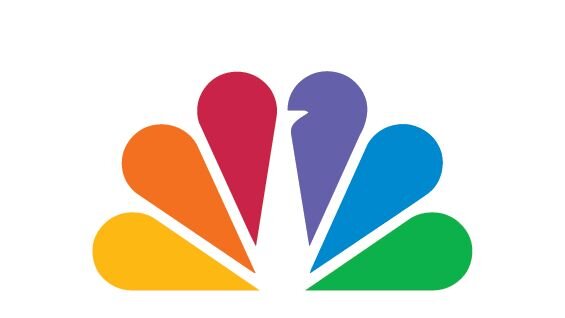 NBC released its fall 2023 schedule today. Decisions have yet to be made for American Auto, Grand Crew, or Young Rock. At least one of these shows will be cancelled and possibly two. Of the three, American Auto had the best ratings and viewer numbers. As the network makes final decisions about these shows, this list will be updated. 
NBC revamped its Tuesday night schedule and will have three new series premiering in the fall, assuming the Writer's strike is resolved. 
Below is the grid for NBC programming with a listing of renewals and cancellations. 
| | |
| --- | --- |
| America's Got Talent (summer) |   |
| American Auto | ???? |
| American Ninja Warrior (summer) |   |
| The Blacklist | Cancelled |
| Capitol One College Bowl | Cancelled |
| Chicago Fire | Renewed |
| Chicago Med | Renewed |
| Chicago PD | Renewed |
| Dateline | Renewed |
| Grand Crew  | ???? |
| La Brea | Renewed |
| Law & Order | Renewed |
| Law & Order: Organised Crime | Renewed |
| Law & Order: SVU | Renewed |
| Lopez vs Lopez | Renewed |
| Magnum PI | Renewed |
| New Amsterdam | Cancelled |
| Night Court | Renewed |
| Password | Renewed |
| Quantum Leap | Renewed |
| That's My Jam | Cancelled |
| The Voice | Renewed |
| The Wall  | Renewed |
| Weakest Link (summer) |   |
| Young Rock | ???? |
Written by LadyShelley on May 12, 2023