Hi everyone, 
Today we introduce another long-awaited feature: better handling of specials across TVmaze.
Specials are episodes that don't have an episode number and one way or another air outside of the regular sequence of episodes. Most of the times specials are not very important, such as previews or recaps, behind the scenes interviews or "after shows". Interesting content for die-hard fans, but most people don't care for them. 
Therefore we've always treated all specials a a second-class citizen by displaying them in a separate section on the episode list and hiding them from your watchlist.
But every now and then a show releases a special that does contain important content. Notorious examples are Doctor Who's Christmas specials, or South Park's recent pandemic special. Despite not having an episode number, these specials are very similar to regular episodes from that show, and in some cases they are even crucial to the show's storyline. You've rightfully been complaining that these kinds of specials didn't get the kind of attention they deserve.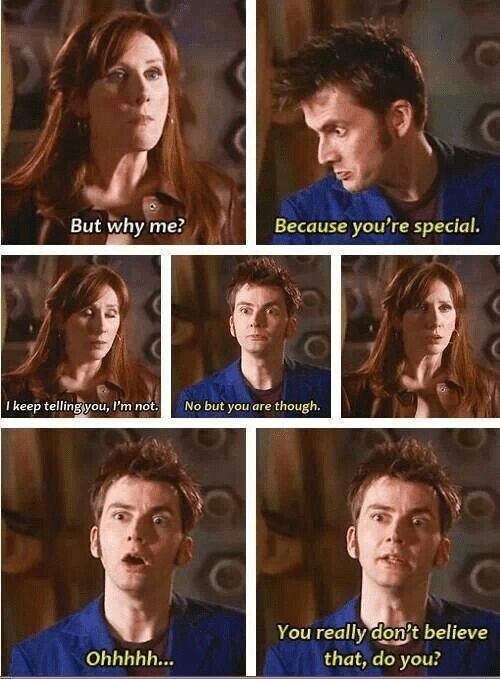 To rectify this but at the same time keep the first category of specials tucked away, we've split up the episode types in three: regular episode, significant special and insignificant special. For the exact definition of (in)significant specials, check the episode policy at https://www.tvmaze.com/faq/15/episodes. 
At launch, all episodes that were previously marked as "special" were converted to "insignificant special" and for them nothing changes. 

But significant specials are now:
Displayed in the episode list together with the other episodes from that season, ordered by airdate
Shown in your watchlist
Shown in the previous/next episode section on the show page
Accessible via the previous/next episode links on an episode page
See it in action for example in the Doctor Who episode list: https://www.tvmaze.com/shows/210/doctor-who/episodes.
For our API users, episodes now have a new property "type" that indicates whether it's a regular episode, significant special or insignificant special.
We hope this change will ensure that you'll never miss an episode of your favorite show anymore, even if it's a special.  Let us know what you think in the comments!
Written by
david
at Oct 6, 2020
Comments
Login
to leave a comment on this blog.