When the filthy-rich Rose family suddenly find themselves broke, they are forced to leave their pampered lives, rebuild their empire, and rediscover what it means to be in Schitt's Creek, a town they once purchased as a joke.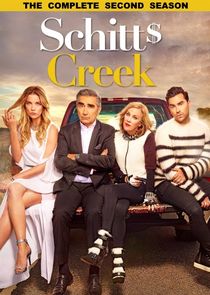 After a failed attempt to sell the town, the once rich and powerful Rose Family come to the depressing realization that their stay may be longer than they originally hoped. But the Roses will bloom again – even if it's in Schitt's Creek.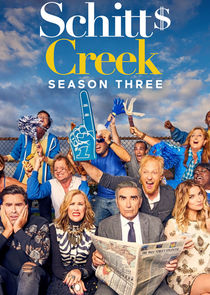 The Roses find themselves at a crossroads between longing for the life they left behind and embracing the town they've reluctantly come to call home.
The Roses are making the most of life in Schitt's Creek, and are finally starting to feel at home in the town.