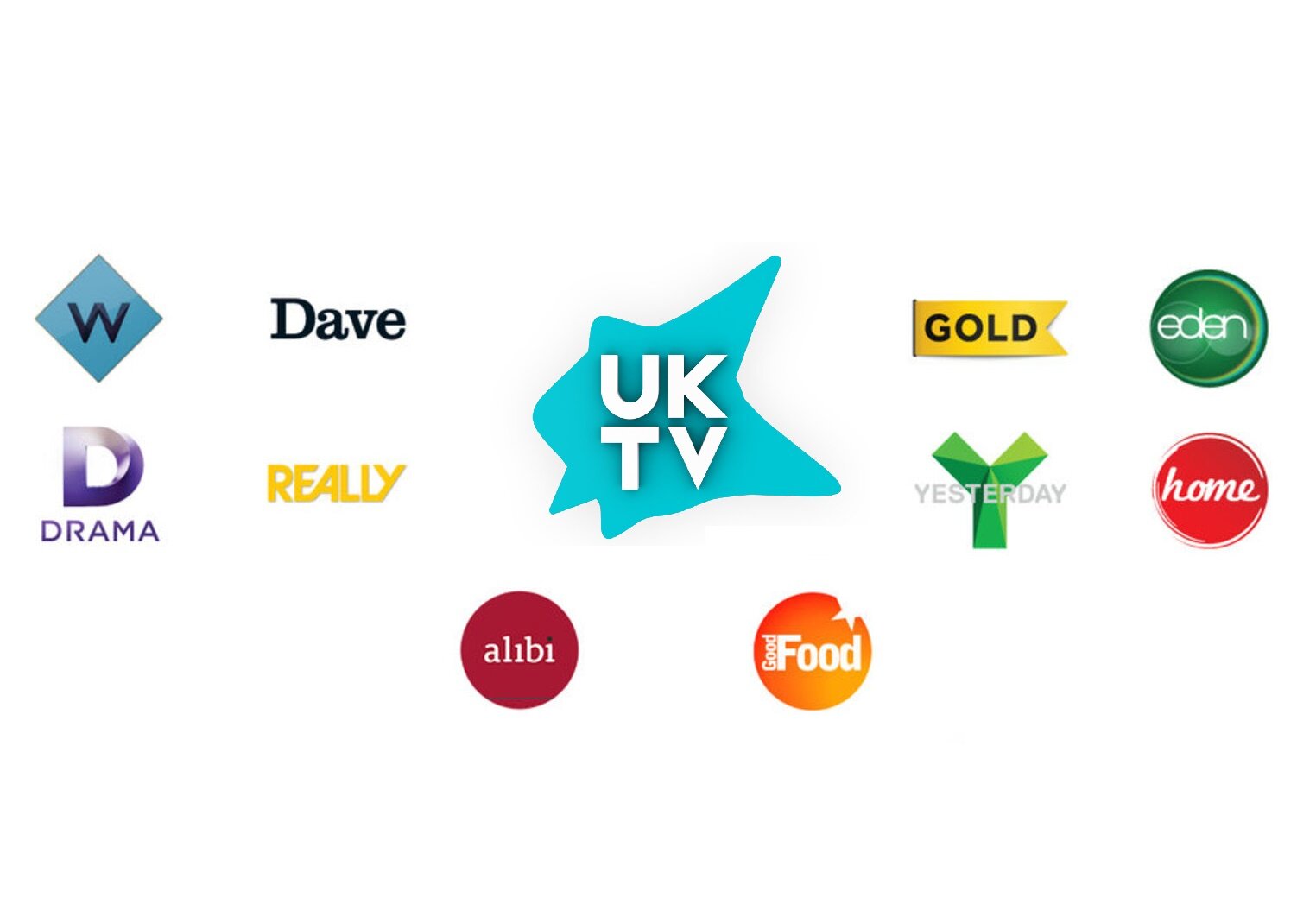 Yes, you read that correctly! From Sunday all UKTV channels and programming will no longer be available on Virgin TV.
That means that anyone who uses Virgin Media will no longer receive the following TV channels: Drama, Really, Yesterday, Home, Gold, W, Alibi, Dave, Eden and Good Food. This includes +1 and HD channels, as well as On Demand and TV Go content.
In discussions over a new contract, the two companies have so far been unable to reach an agreement after Virgin Media requested a significant cut in the fees that it pays to UKTV. The existing agreement will expire at midnight on Saturday 21 July. Without a new agreement, UKTV's ten channels, including Dave, Gold, Alibi and Drama will no longer be available on the Virgin Media platform.
The proposed price cut comes despite UKTV's offer to provide additional value to Virgin Media and its customers. As part of a new deal, the broadcaster is proposing to offer Virgin Media an increased range of on demand catch-up and boxsets, enhanced distribution rights, and an additional channel, Gold HD.
Darren Childs, Chief Executive of UKTV, said "We want to continue to provide our channels to Virgin Media, but the huge cut in fees that Virgin has requested doesn't reflect the value we bring to customers. UKTV's channels account for over a quarter of pay entertainment channel viewing within Virgin Media's basic subscription pack, while our on demand viewing has grown by over a third in the last year. The money we receive from platforms helps to pay for our record investment in high-quality programmes, which we increased to more than £150 million in the last year. If our 10 channels, including Dave, W, Gold and Alibi, are no longer available through Virgin, we will be hugely disappointed for the millions of customers who will lose out. We'll keep working with other platforms to bring viewers the drama, comedy and documentaries they love."

Personally, I really hope they can figure something out. Many of my favourite shows are on the channels being dropped, so this is devastating news that I will no longer be able to watch some of the most popular channels in the UK. I remember a similar thing with Sky a few years ago where we lost all their channels. That was bad enough. Please do not let the same thing happen again!
What are your thoughts on this? Please, do share them below. I look forward to reading them.
Written by TonyMayhew on Jul 20, 2018