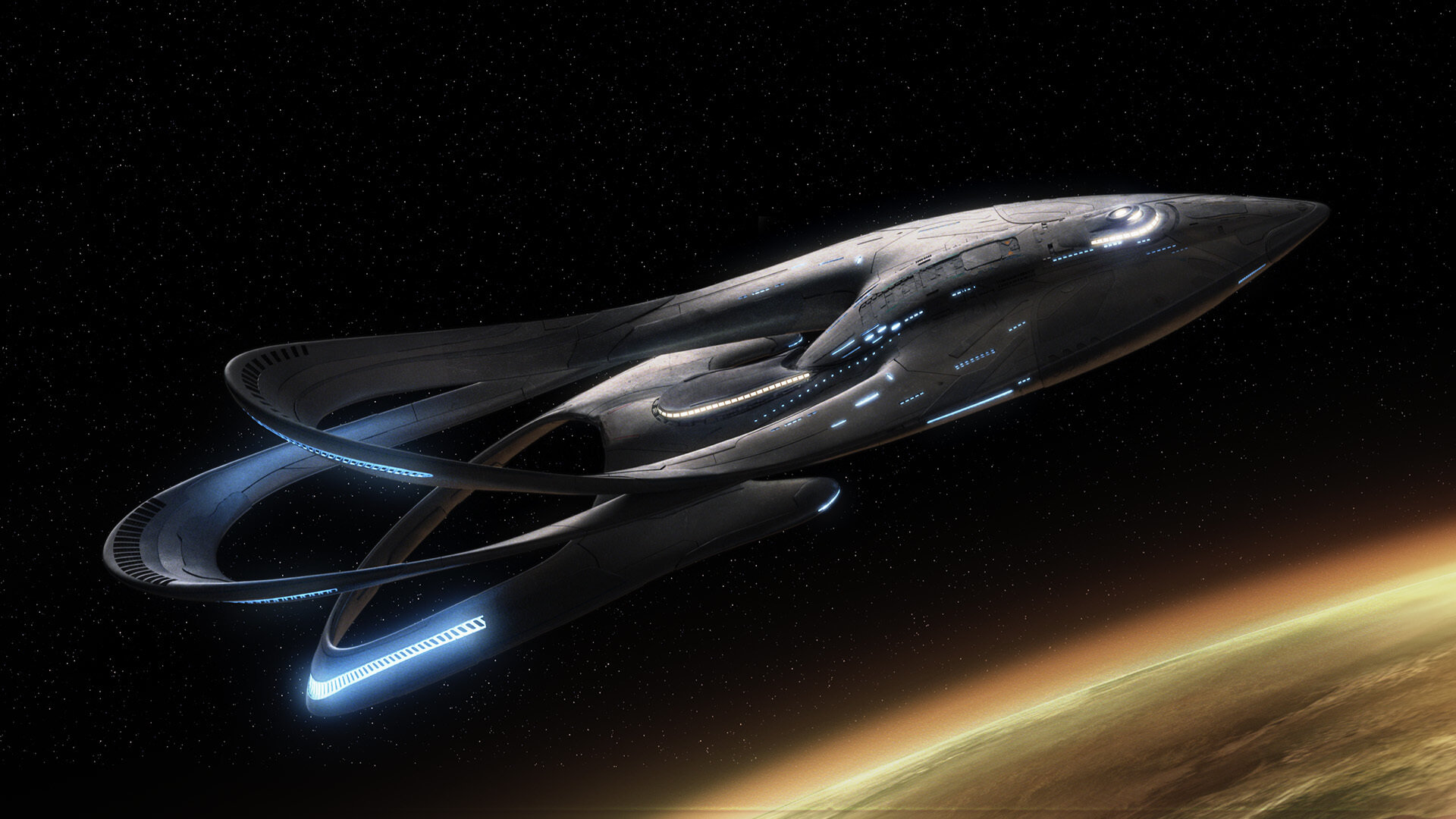 You've heard of Enterprise and Serenity, now there's a new starship cruising the galaxy: the U.S.S. Orville. Set 400 years in the future, the crew of the U.S.S. Orville, led by Seth MacFarlane, take a comedic spin on the space adventure show. It's been called both a spoof and an homage of the Star Trek franchise, but MacFarlane, who is also the show's creator, thinks of it more as a drama with humor thrown in as well. "I miss the optimism, I miss the hopeful side of science fiction," MacFarlane told the Television Critics Association last month. FOX hopes The Orville will fill a gap in the sci-fi genre left open as other television and movie series' take a more dark and serious tone.
With that said, MacFarlane is also quick to point out, The Orville won't be Spaceballs on TV or full of the type of humor seen in Family Guy, MacFarlane's long running animated series. The goal is to make a sci-fi comedic drama, not just a spoof of an iconic show like Star Trek. The Orville will follow the adventures of Captain Ed Mercer (MacFarlane) and his eclectic crew which includes his ex-wife, Kelly Grayson, played by Adrianne Palicki and his best friend Gordon Malloy, played by Scott Grimes.
Will the series work with sci-fi fans as a show in its own right, or will it be destined to only be a send up to other programs from the past? Only time and viewers will be able to answer that. The Orville premiers with a two-part episode on Sunday September 10 and September 17 before moving to it's regular Thursday night slot on September 21.
So, what do you think? Is The Orville on your list of new shows to check out this season?
Written by LadyShelley on Sep 2, 2017