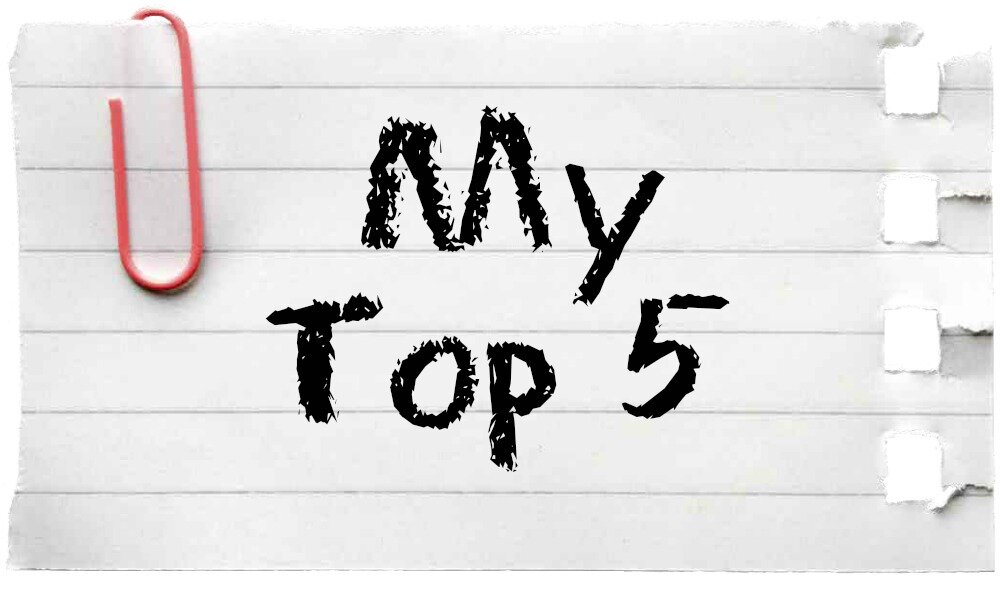 Endeavour: This series is provides a different, and in my opinion, more interesting examination of the life and times of Detective Chief Inspector Endeavour Morse of the famed British ITV series Inspector Morse that ran from 1987 to 2000. Specifically, Endeavour tells the story of young Morse working his way up the police hierarchy from the lowly position of detective constable during the 1960s and 70s. What makes this series a hidden gem is the story and the acting. The format for the stories are that each episode tells a standalone mystery, with bits of a larger season-long mystery that culminates in the season's last episode. As to the acting, lead Shaun Evans is great to watch as the brooding police genius whose cantankerous personality tends to put everyone on edge, even those closest to him. However, his knack for solving cases no else one can, means that everyone tolerates him. There are seven seasons to stream, however, season episodes range between three and six, so there are a total of 29 episodes in all.
Dark: One of the detractors of this quality series, in my humble opinion, is that it's in German. However, seeing the success of Parasite in the film world, perhaps the shunning of subtitled works is finally over, which in my opinion, is a welcome development. In the case of Dark, at least, please forgiving the subtitling because the series is one of tightest productions of the last year. The story centers on the mysterious disappearance of children in Winden, a small German town, and the townsfolk efforts to get to the bottom of the conundrum. Yes, the premise mirrors the story of that other Netflix kiddie-horror production Stranger Things, but rather than get caught up on that 1980's vibe, Dark focuses in on an ever expanding network of relationships that leads to weirdness that leads to "oh my God, that can't be possible". The reason why this series is a hidden gem is because for all its convoluted aspects, you nevertheless are drawn deeper into the web and wanting to know what is going on. That is, with shows of less heft (re: Stranger Things) you would probably give up caring after the first several episodes. Instead... you want to stream it to the end. The show is also buoyed by the acting of lead Louis Hoffman.
Santa Clarita Diet: If you like Drew Barrymore, Timothy Olyphant or both -- and let's face it, what's not to like -- then you must check out Santa Clarita Diet. Playing off the zombie craze that has dominated television for the last decade, this series "forks" the genre by not focusing on the scary side, but rather telling a tale of the zombie apocalypse from a wholly comedic perspective. Barrymore plays Sheila Hammond, a real estate agent who, infected with the zombie virus, sets out to satisfy her thirst for dead meat in often hilarious ways. However, she cannot do it without the help and support of her non-zombie husband, Joel (Olyphant) and their smack-talking daughter Abby (Liv Hewson). What makes this series a hidden gem is the absolute absurdity of it all, which when considering how far zombie television has been stretched makes perfect sense. The show was cancelled after its second season, so there is no rush to see them all at once, although that might be a great watching twist.
Lilyhammer: If you like "Nordic Noir" and comedy, than Lilyhammer is the show for you. It explores the misadventures of a former New York mafioso, Frank Tagliano (Steve Van Zandt) turned state witness, who is then relocated to Lillehammer, Norway, as part of the witness protection program. At first, Frank is like a fish out of water struggling to finding footing in a location he has no understanding of, or stake in. However, he does know criminals, and soon figures out the criminal framework of the community he is placed in, and decides to take it over. Comedic mayhem ensues. The series is bolstered by the terrific acting of Van Zandt, and the comedic genius of Norwegian actors Fridtjov Såheim and Trond Fausa Aurvaag. What makes this a hidden gem is smooth integration of crime and comedy in an international setting. If The Sopranos were a comedy, Lilyhammer would be its twin. The show also was one of the first series produced by Netflix, and provides a "present at the creation" of how the company has expanded in that space.
Octonauts: Chances are that many of you stuck in lock-down have young kids. Young kids forced to stay inside can be a "hazard" all on its own. While there are plenty of TV shows you can call up on the black mirror to satisfy a needed respite from frantic childcare, one of the more interesting (from an adult and child perspective), informative, and captivating shows is the cartoon series Octonauts. The series follows the adventures of a band of intrepid sea explorers, who in their mission to "explore" the ocean, encounter a number of sea-specific situations ranging from lost whales to the effects of climate change on seaweed, that they are called on help fix. For parents, the show effectively parodies the spy and adventure television of the 1960s and 1970's such as Get Smart or The Avengers. For kids, in addition to the quality animation and colors, each episodes posits several learning points such as teamwork, perseverance, and courage. Moreover, each episode provides a lesson on a specific creature of the sea.
What are some of your hidden gem programs? Go ahead and share them in the comments! 
Written by lao.san on Mar 23, 2020