Ryan Murphy fans are in for a treat this year. Two shows recently ended, but there are three more on the way. Let's take a look at what has recently aired and what's in store for the rest of 2021. 
We just said goodbye to Pose, as it ended its three year run on FX. The award-winning series tells the story of the LGBTQ community in New York during the 1980s. 
it's uncertain whether we will ever have an extensive cast of transgender actors all in one show again. I'm hoping Pose will be the beginning of transgender issues being represented in mainstream media and become more frequent in future shows. Although it's sad that Pose is finishing up, we can expect a lot more from Ryan Murphy as the year progresses.
We also recently had Halston on Netflix. Also set in the world of 1970s-80s New York, it portrays the real-life story of the legendary fashion designer. Ewan McGregor (Fargo) brings him to life and from what I've seen so far he does so brilliantly. Krysta Rodriquez (Trial & Error, Smash) also shines as Liza Minnelli. 
Both series' are amazing, and if you get the chance, do try to watch. 
As for the rest of the year, let's take a look at what's coming out between July and September. 
First up is American Horror Stories. As the name suggests it will be in the same genre as American Horror Story. Instead of a season-long anthology such as Coven, Freakshow and 1984, every episode will be a standalone story. It's recently been announced that it will premiere on July 15 and will go for 16 episodes.
The new series will feature stories about horror myths and legends. The cast will be made up of some of Murphy's extensive alum. The main cast members include Kevin McHale (Glee), Charles Melton (American Horror Story: Hotel, Glee, Riverdale), Nico Greetham (The Prom, Glee, Into the Dark) and Dyllón Burnside (Pose). I'll be interested to see if they will be playing different characters throughout the season. Hopefully, we will get to see their extensive repertoire and see them show off their acting chops.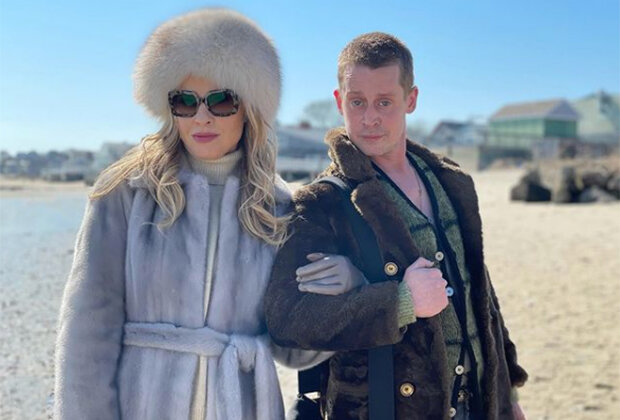 Next up is the latest season of American Horror Story which is subtitled Double Feature and will premiere on August 25. It has been teased that it will be two seasons in one. We will welcome back Sarah Paulson, Frances Conroy and Evan Peters who sat out last season. Also returning will be AHS royalty in Lily Rabe, Emma Roberts, Finn Witrock, Adina Porter and Leslie Grossman. 
I am most excited for Macauley Culkin to make his debut in American Horror Story and can't wait to see who he will play. I've seen him as both good (Home Alone, Getting Even with Dad) and bad (The Good Son), and I know he can do both well. 
Not much has been teased about the newest season but I'm sure we will hear more as we get closer to the start date. 
Finally, I would like to talk about my most anticipated Ryan Murphy production, Impeachment, which is the latest season of his American Crime Story series and deals with former President Bill Clinton's impeachment trial in 1998.
I love how the actors that portray real-life people look so much like their counterparts. It just makes the story that's being retold feel so much more real. Like the previous seasons of ACS, The People Vs O.J Simpson and The Assassination of Versace, I had a vague idea of the topics before I watched them. I know if the new season is like the previous ones, it will go into every detail of Clinton's impeachment.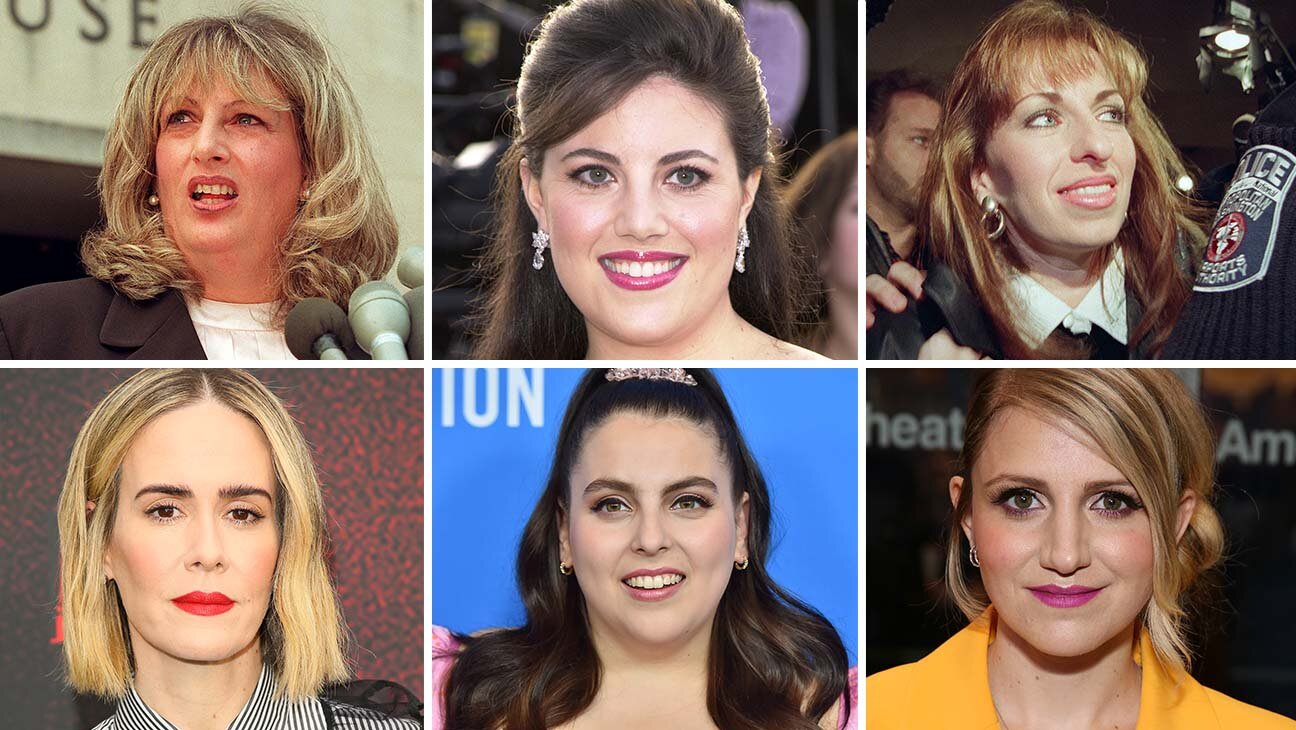 Impeachment: American Crime Story will premiere on September 7. The all-star cast includes Beanie Feldstein as Monica Lewinsky and Clive Owen as Bill Clinton. As well as Annaleigh Ashford as Paula Jones and Billy Eichner as Matt Drudge. Sarah Paulson will be playing Linda Tripp and I'm sure will be filming this at the same time as the latest season of AHS. She could be doing what she did with Hotel and The People Vs O.J Simpson. Just showing what a truly marvellous actor she is.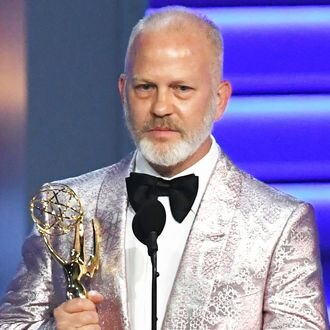 With the coronavirus taking over our lives it has also affected the making of television. Most of these shows were supposed to hit our screens last year. I'm hoping with the lineup that Ryan Murphy has for the rest of the year that this is just the beginning of returning to normal.
Are you excited about any of these shows starting or returning? Do you have any comments or opinions about anything I've talked about? If so feel free to discuss in the comments.
Written by TimDavidCasey on Jun 11, 2021