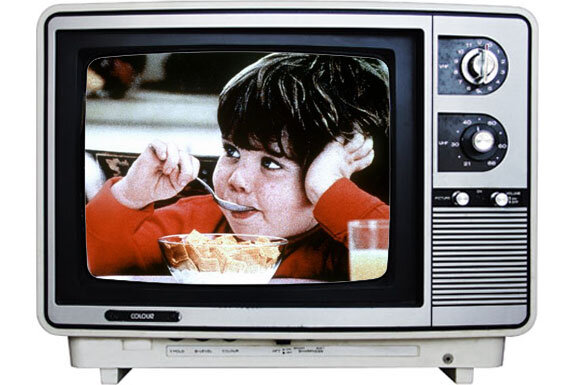 Americans have always had a love/hate relationship with television and advertising. The advertising idea actually started with radio programs in the 1930s and 1940s sponsored by one company. With the advent of television, the trend continued and through the 1950s there were programs such as Kraft Television Theatre and The Colgate Comedy Hour, programming paid for by one large corporation. Soap operas are still called soap operas today even though the advertising is for more than just soap. By the 1960s, Nielsen statistics allowed networks to gauge viewer interest during the evening, or 'prime', viewing time. The more people watching a particular program according to the Nielsen numbers, the more money a network could charge those advertisers. And so a marketing gold mine was discovered.
Television programs in the 1960s averaged fifty minutes of story to ten minutes of advertising time. By the late 1980s that margin shifted to forty-five minutes of program runtime and fifteen minutes of ads. The chipping away at program runtime continued through the 1990s and early 2000s until we have 41-43 minutes of runtime in an hour block today.
With the increase in ads, viewers fought back in various ways to avoid them. VCRs and later DVRs allowed viewers to fast-forward through the advertisements. Dish Network was sued by FOX in 2012 after creating AutoHop, an ability for Dish satellite subscribers to skip the ad breaks all together and never even see them. In recent years, NetFlix and Amazon Video gave viewers the chance to watch endless television without seeing any advertising at all.
So what's a traditional network to do? In recent weeks both FOX and NBCUniversal announced they want to reduce their ad-load on television programming. FOX advertising chief, Joe Marchese stated the lofty goal of only two minutes of advertising in a one hour program by 2020. NBC's Chairman of Advertising and Client Partnerships, Linda Yaccarino, vowed to reduce ad-loads by 20% by the end of 2018. Ms Yaccarino stated in an interview "There are more and more consumers who are liberated via technology from having to watch the sheer number of advertisements shown on traditional television."
This all sounds good, but viewers have to ask the question, what's the catch? Will the longer runtimes with fewer, and obviously more expensive, advert breaks be reserved for just the top two or three most popular programs on a network while the rest of the schedule maintains the current status quo of advertising? Will this result in another splurge of cheap-to-make reality and competition shows?
Networks have played with the idea of fewer adverts before. Both Fringe and Dollhouse ran on FOX in the mid-2000s with fewer ads. TNT and a few other cable networks have had "sponsored by" promos ahead of premiere episodes for programs such as Leverage and The Librarians that allowed the premiere episode to run a little longer with fewer ad breaks.
Scripted television is expensive to make. Actors, writers, sets, locations, all costs money and that money comes, in part, from advertising revenue. While neither FOX nor NBC stated exactly how they plan to deal with the lost money from fewer advertisements, both did float a few possibilities.
Marchese wants to change how advertising worth is determined. Instead of using the current metric with Nielsen of when a program, and thus the advertising, is watched, he would like to use a model of "time spent with content", though he doesn't say what that means or how it would work.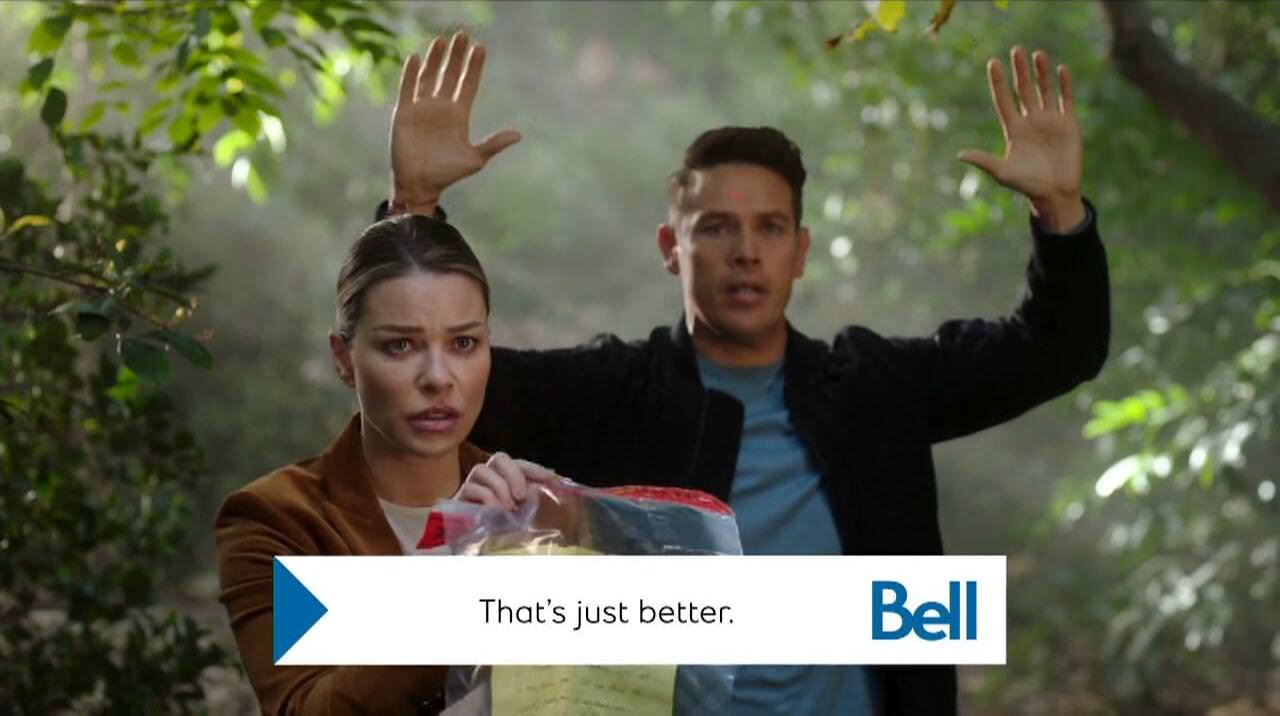 NBC suggested the idea of "prime pods" or prime advertising time at the beginning or end of a program that will "feature just two sponsors who can run commercials that play off the programming they support, as well as other elements." Note that "other elements" piece. NBC has also pondered split screen viewing, the concept that while a television program airs in part of the screen, advertisers or "other elements" could run in the other part that tie-in with the running program. And you didn't think anything could be worse than the banner adverts some networks run now!
There's also the potential for targeted advertising on television, similar to how internet advertising works. The Federal Communications Commission approved ATSC 3.0 or NextGenTV last fall. While it's being sold as a way to improve the audio and visual quality of programs, the new standard would also "bring many local television stations up to par with the latest in advertising technology and help them compete in a world of internet media." Needless to say, privacy advocates are concerned as it would allow local networks to collect data on viewing habits. According to the Washington Post, such information "will give broadcasters the ability to sell targeted advertising against their programming, something that's become common practice for ad giants such as Google and Facebook."
Something else to consider is what will television programs do with that extra time. Viewers certainly hope the time is filled with substance: character development, plot development, and the like. If you look at the shows from the 1960s, however, when episode runtimes were fifty minutes, there were a lot of long establishing shots or extended shootouts and car chases, not a lot of meat there even with the longer runtime.
The ad-based model for network television has been in trouble for the last few years, cord-cutting, declining viewership, and streaming services have eaten into what was once a profitable concern for networks. Will these new ideas from FOX and NBC lead the way with a balance of program runtime to advertising time that the networks, advertisers, and viewers can all live with, or is this the last gasp for ad-based network television? Currently, streaming services have very limited advertising, if they have any advertising at all. Will these new advertising models migrate to streaming the same way single sponsor advertising moved from radio to television?
Written by LadyShelley on Mar 9, 2018