We're celebrating six years of servicing users and apps all over the world by slicing Premium's price in half. (also black friday is coming up soon)
Why would I get Premium if TVmaze is free?
Fair question; The primary reason for upgrading to Premium is if you want to get an edge with additional tools. (All the data is available either way).
OR if you just want to support TVmaze's development.
TVmaze is the most reliable independent free TV database / TV API run by contributors. 
Premium helps us with investing in infrastructure and future development.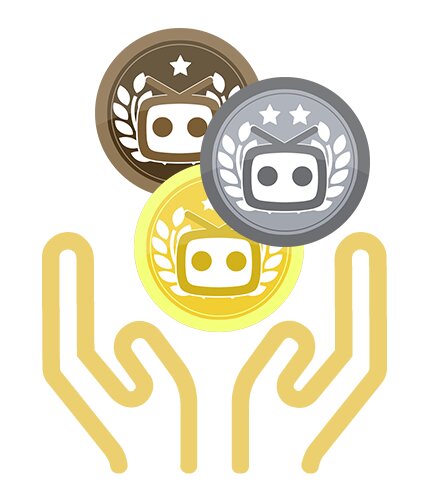 Revenue from Premium is used to:
Decrease TVmaze's dependency on ad revenue (which we would like to phase out).
Financial support to cover operational & logistical tasks
Financial support to cover infrastructure costs
More time to spend developing and improving features.
Infrastructure improvements
No advertising
Enhanced privacy: no tracking
Personalized Schedule
Read-write user API

Additional endpoints to connect to third party trackers and apps

Custom iCal feeds
RSS Feeds
Early access to new features
Future premium-only features
Premium achievements
Comment & Forum badge
Influence pending features
A good feeling from knowing you Support TVmaze
What have we accomplished this year?
Improved communication

@mentions
Improved mail notifications
Follow comment threads

Development/collaboration on third party addons:
Backend libraries and systems updated to the latest versions.
99.9% Uptime
Overall faster load times than our competitors.
 
What we want to accomplish in 2021
Modernize the current interface to 2021 standards.

Re-design several features
Make the site even more light weight.
Provide more statistics
Homepage Personalization & community communication

Further improvements of PWA functionality and mobile tools/presence.
Further expansion of information types & API.
...
TVmaze is its community. Thank you for being part of it.
The Premium 50% discount will run until the end of the month. 
>>Click here to get it<<
Written by
Jan
at Nov 23, 2020
Comments
Login
to leave a comment on this blog.